I have read a lot about The One Restaurant, but never got around to visiting it since Burnaby is so far away from me! I finally had the chance before our night stroll in Central Park since LT lives so close to Burnaby.
蜂蜜綠奶茶
Honey Green Milk Tea (Large)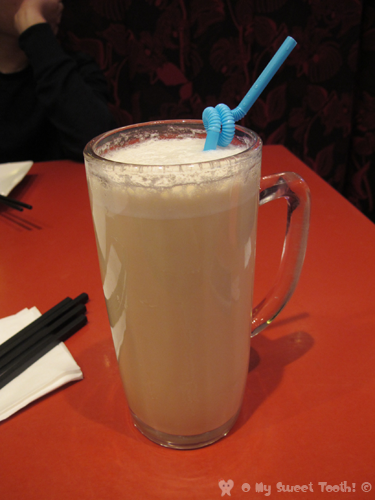 $5.50
I had a Honey Green Milk Tea, which was pretty good!
鹽酥雞
Salty Deep Fried Chicken Nuggets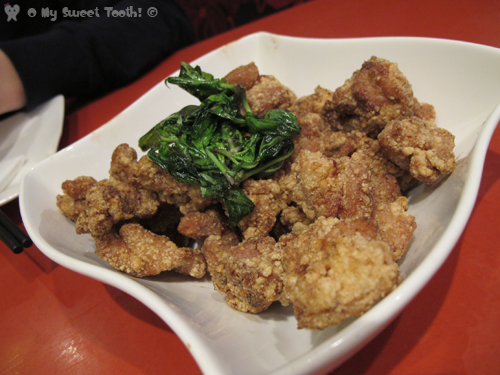 $5.75
Flavour-wise this was pretty good. Would be better if it was less battered and smaller.
皇家奶茶
Royal Milk Tea (Large)
$5.50
LT's Royal Milk Tea had a really strong black tea aroma.
I saw a customer from the table beside us ordered a slush and it looked huge! Next time I am going to order that!
♥ Elaine XOXO
The One Restaurant
5908 Kingsway
Burnaby, BC
View Map